Welcome to AwesHome Italy
A New Vision of home
Live a unique experience. Apartments, comfortable rooms and designer suites to make you experience an unforgettable holiday.
Let yourself be fascinated by our numerous facilities; you will find elegantly renovated, creative and equipped with every single comfort. Awesome is your ideal place to spend a relaxing holiday.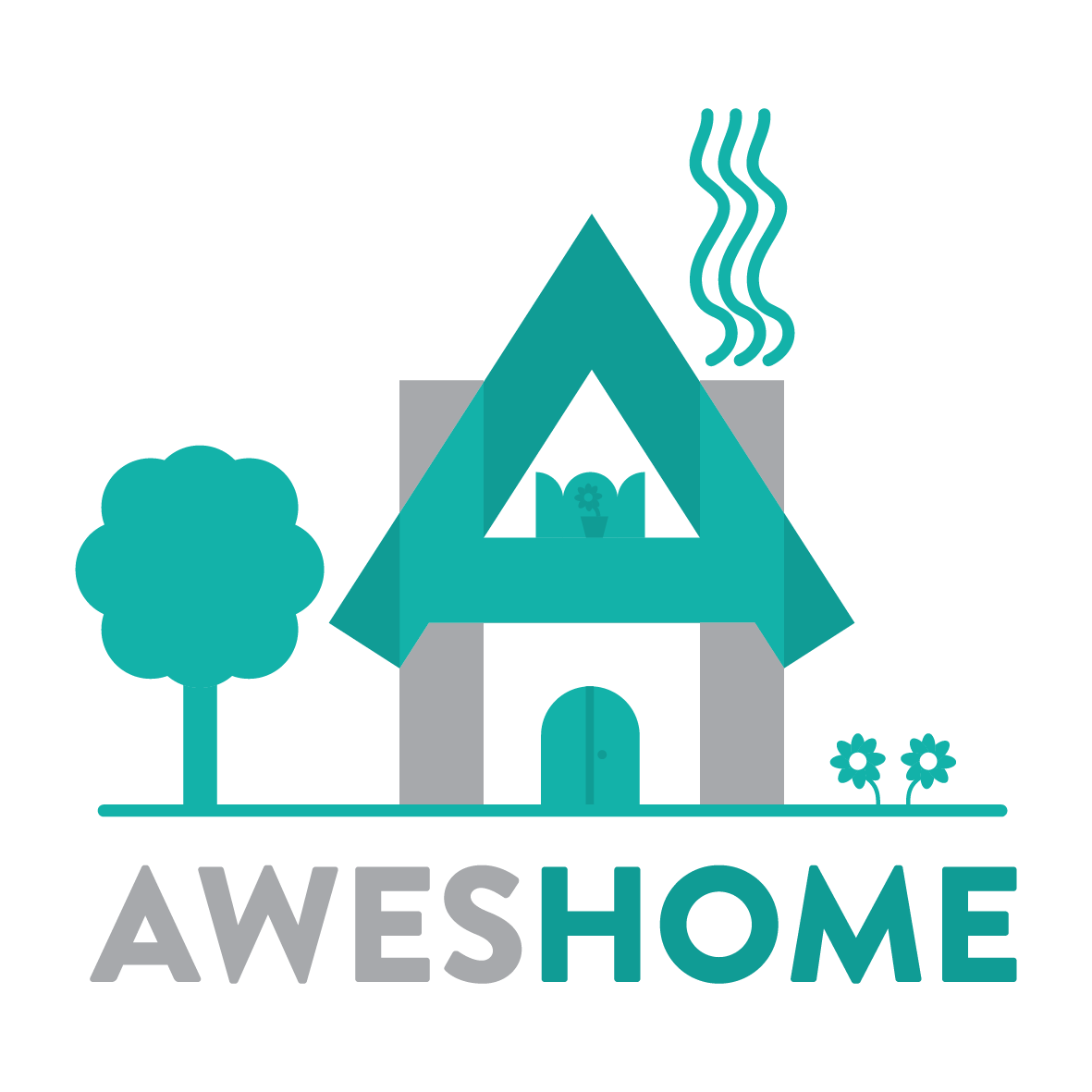 Explore
Our Destinations
Explore the locations to find out our charming and comfortable vacation apartments! The ideal solution to stay in the main tourist destination of Italy!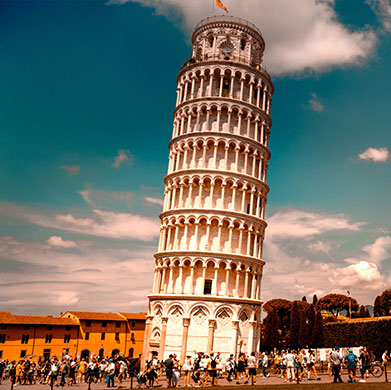 We have opened 4 brand new structures in Pisa, all located in strategic areas to better visit the city.​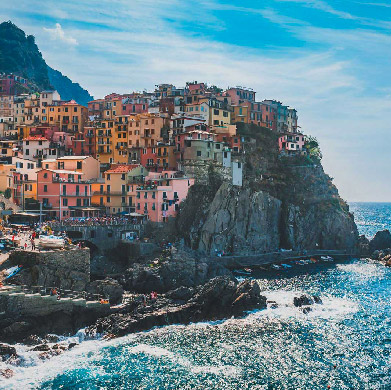 Cinque Terre is a one of the most beautiful sea area in Italy that everyone wants to visit, just 7 minutes by train from Riomaggiore.
Why choose AwesHome Italy
Our Services
THE PLEASURE OF HOLIDAY
Rooms & Apartments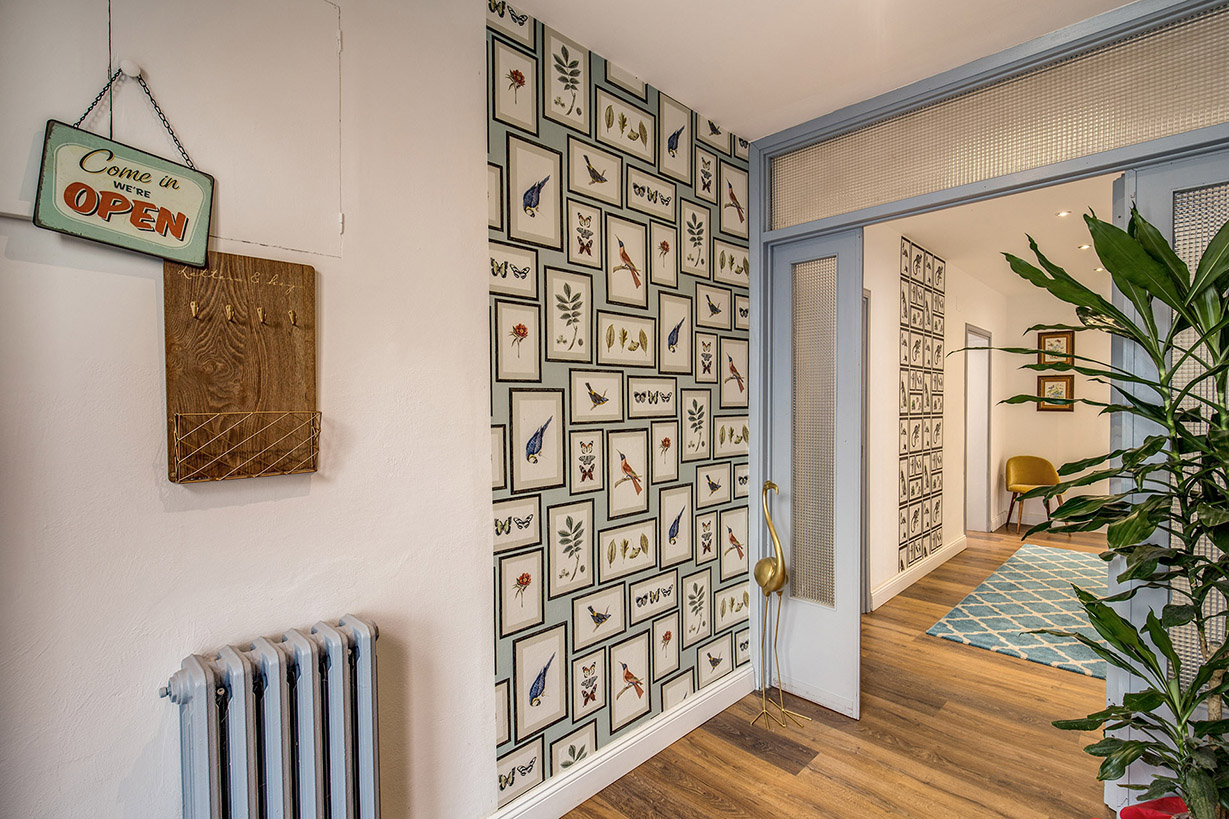 Vintage Rooms & Garden is our brand new Guesthouse in Pisa.
It has 3 bedrooms and 3 private bathrooms and a nice patio where you can enjoy the most part of the year with lounge area.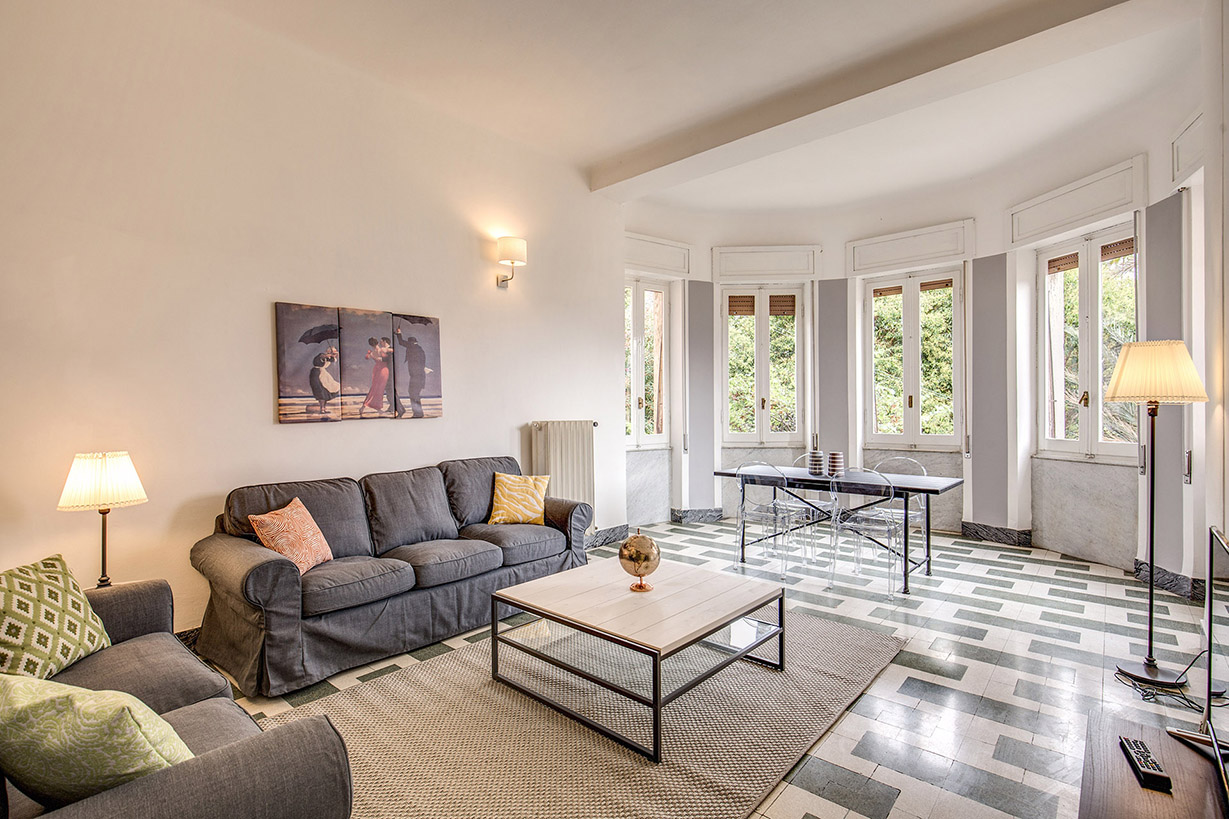 The Bay Window is a big apartment in the centre of La Spezia, just 5 minutes from the ferry for the Cinque Terre and 10 minutes walking from the station. The apartment is composed of 3 bedrooms with queen size beds.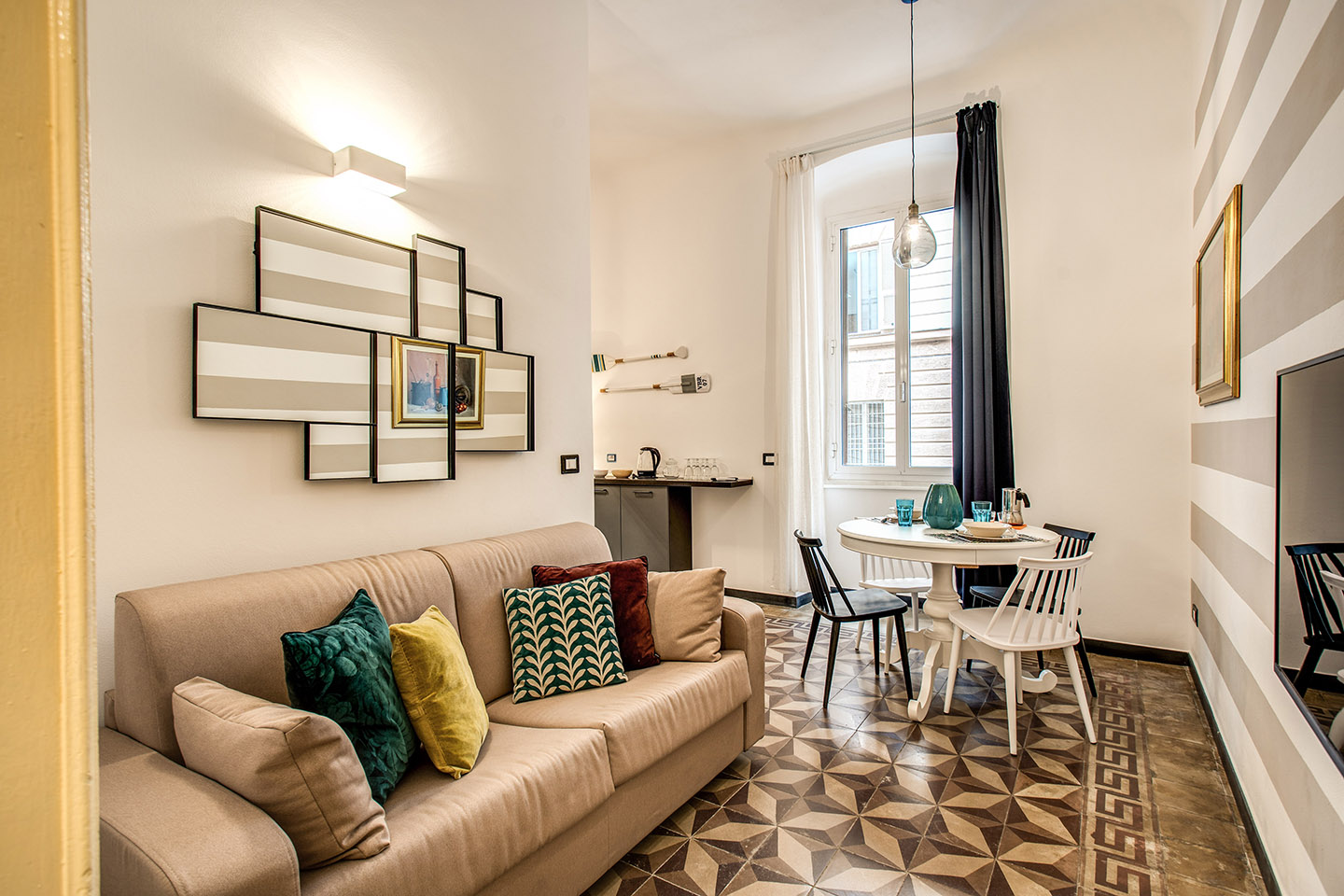 Located in La Spezia, 700 meters from San Giorgio Castle, 1.1 km from Museo Tecnico Navale and 3.2 km from Le Terrazze Shopping Center. Cinque Terre Fancy offers accommodation with free WiFi and flat-screen TV.
"I liked this hotel, great terrace, great location, quick check-in, comfortable bed ... what else do you need? Oh yes …. I slowly drank cool Chianti on the terrace and dream about something beautiful."
"That's a very glamour place! Love the terrace!"
"Never seen a beutiful apartment like this!! Spectacular terrace in the centre!"